Lakes
Water
Three Lake's greatest natural recourse is the largest inland chain of lakes in the world, consisting of 28 interconnected lakes. Twenty of the lakes are located in Three Lakes and provide a shoreline of 106 miles with 16 known varieties of fish. On this sprawling chain, anglers find some of the best musky and walleye fishing in the Northwoods, as well as perch, crapple, bluegill and bass. The variety of lakes and channels within the chain provide sufficient space for water-skiing, wake boarding, boating, canoeing and kayaking.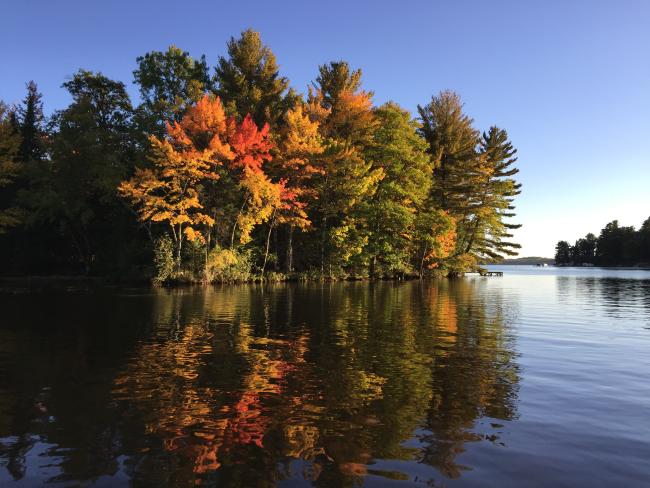 Three Lakes Aqua Devils – Canceled for 2020
All the way back in 1958, was when the Aqua Devils held their first show. For 59 years, the Aqua Devils have been providing free entertainment for all ages! Since then we have grown and expanded into diverse water-skiers, as well as great friends. The Aqua Devils is open to join for anyone with a passion in all things water skiing! It makes no difference whether you're a professional water skier, or someone who has just gotten their toes wet in the world of water-sports! We have lots of experienced members with the knowledge and ambition to teach anyone who is eager to develop more. ​The Aqua Devils are a 501-C3 non-profit organization that survives solely on our fundraisers and the donations from generous audience members, family, and friends.